Grand Tours
With over a decade of experience of operating road cycling trips in the high mountains we have created a program of Grand Tours that incorporate the most iconic climbs and awe-inspiring landscapes that Europe has to offer. Our ride itineraries are designed to be challenging and are best enjoyed by road cyclists with a desire to test themselves and we therefore advise that you have a good level of base fitness before booking.
On the road, you will be supported by our team of professional guides and benefit from dedicated vehicle support from the GPM10 team car. Accommodation is in select hotels and our group size is limited to ten riders in order to ensure the highest levels of service are provided.
'Another terrific trip, wish I could have stayed for Mt. Ventoux – I heard you had quite a day. Appreciate all your arrangements.'
John Kerry

Former US Secretary of State
See our 2019 cycling Grand Tours below: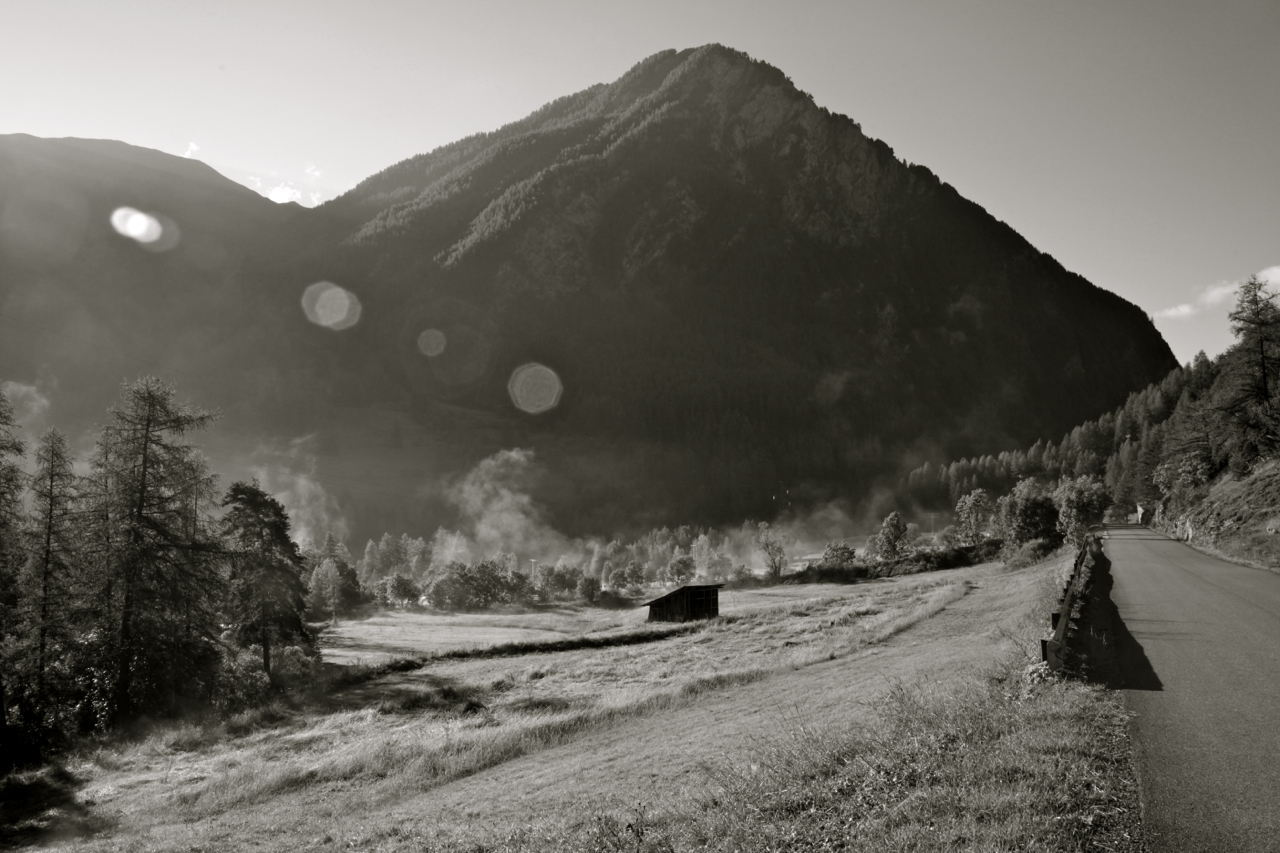 Chamonix-Nice
June 12-16, 2019 (FULLY BOOKED)
GPM10's Chamonix to Nice – the 'ride to the sun' – has become a grand touring classic. It incorporates some of the mythical mountain passes of the Tour de France.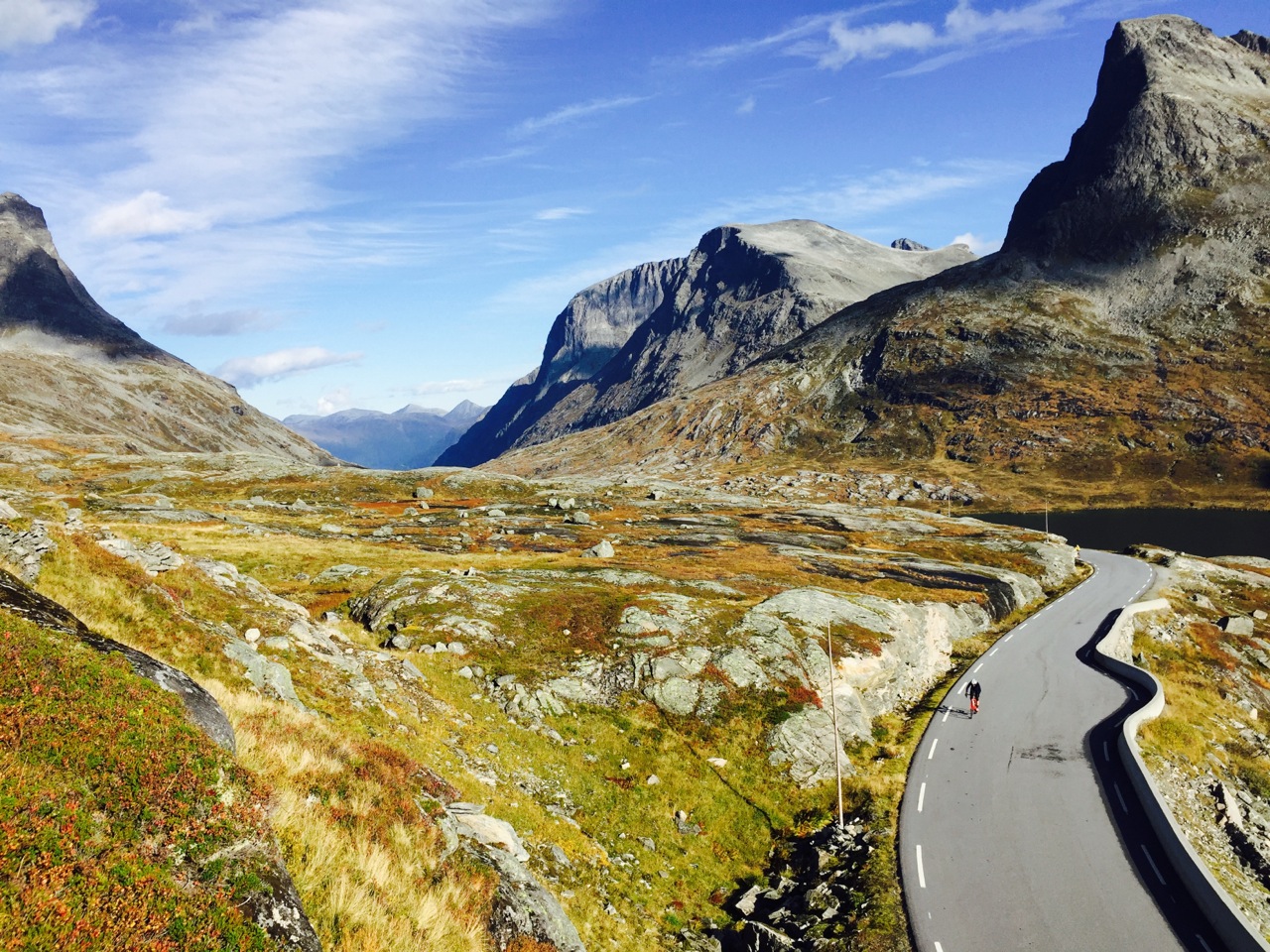 Norways Mountains & Fjords
July 2019 TBC

Amongst idyllic UNESCO listed fjords you will find some of the worlds most spectacular cycling roads waiting for you here.
The Trans Pyrenees
September 12-18, 2019

Experience the rugged beauty and superb cycling of the French Pyrénées in an epic coast-to-coast ride.