Cycling Training Camps & Training Weekends
Our schedule each year includes a series of cycling training camps and training weekends that are managed and run to provide you with a pro team experience. We take care of all the logistics; accommodation, nutrition, mechanical support and guidance out on the road leaving you free to focus on riding your bike.
The majority of our clients have family and work commitments and limited time to get away, therefore our training camps are structured to maximize quality training over a long weekend.
We traditionally start our season with a training camp in Girona that offers a wide range of rolling terrain and traffic free roads. From here we transfer across to Northern Mallorca in the heart of the Serra de Tramuntana Mountains. Both destinations are favoured training bases for many Pro Tour Teams.
May and June are more about fine-tuning your form towards your season's objective. We believe the best way to train for the mountains is to ride in the mountains with this mind or program moves to the French Alps.
Please note our group sizes are limited to 12 clients and at least two professional guides plus a dedicated team car will support you out on the road.   Read more in FAQs.
See all 2019 cycling training camps below:
Girona Training Camp
March  20-24, 2019 (FULLY BOOKED)

This four day training camp provides the ideal environment to kickstart your season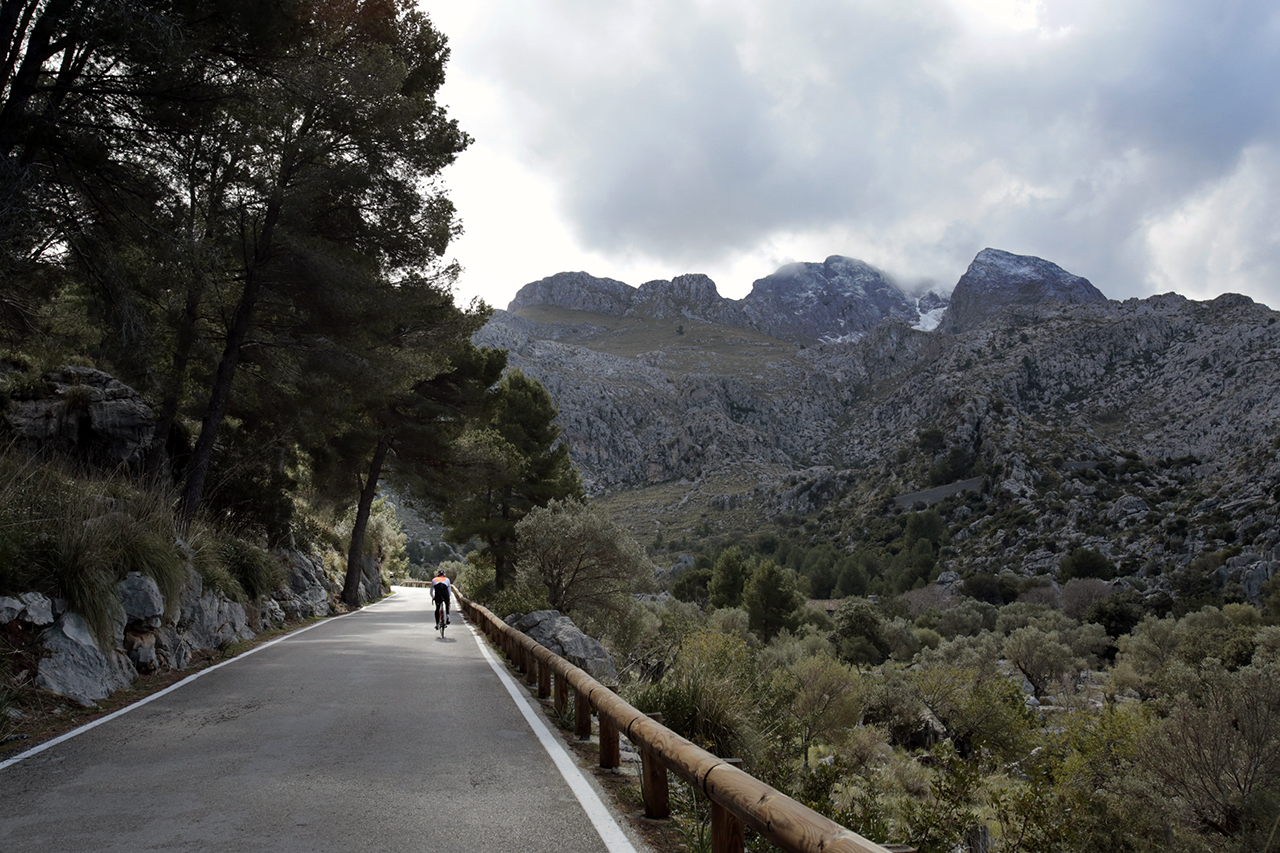 Mallorca Training Camp
March 28-31, 2019 (FULLY BOOKED)
Four days of quality training professionally guided and supported in the Serra de Tramuntana Mountains.