Mallorca Training Camp
Four days of quality training professionally guided and supported in the Serra de Tramuntana Mountains of Northwest Mallorca (Puerto de Soller)
Mallorca is probably the most famous and popular cycling destination in the world and remains the favoured training base for many Pro Tour Teams. Our base in Puerto de Soller is situated in the heart of Serra de Tramuntana Mountains and provides access to the rolling terrain and quieter roads of the islands west coast. The ride itinerary for the four days will cover approximately 400km with plenty of climbing and endurance miles in preparation for key events later in the season.
Darren Barclay, a registered dietician, will also be joining us. Darren is a passionate cyclist and has over 25 years of Elite cycle racing experience (3rd British National Road Championships) and in the 90s represented Great Britain in both road and cyclocross
Each ride at the camp is professionally lead by experienced guides with the dedicated 'service course' provided by the GPM10 team car. The four days will be structured to ensure rides become gradually more demanding through the week, whilst also allowing for appropriate rest and recovery. There will be a mix of long easy miles, harder tempo riding and some full on efforts on the climbs. Just as important the training camp will be good fun with some friendly competition and banter!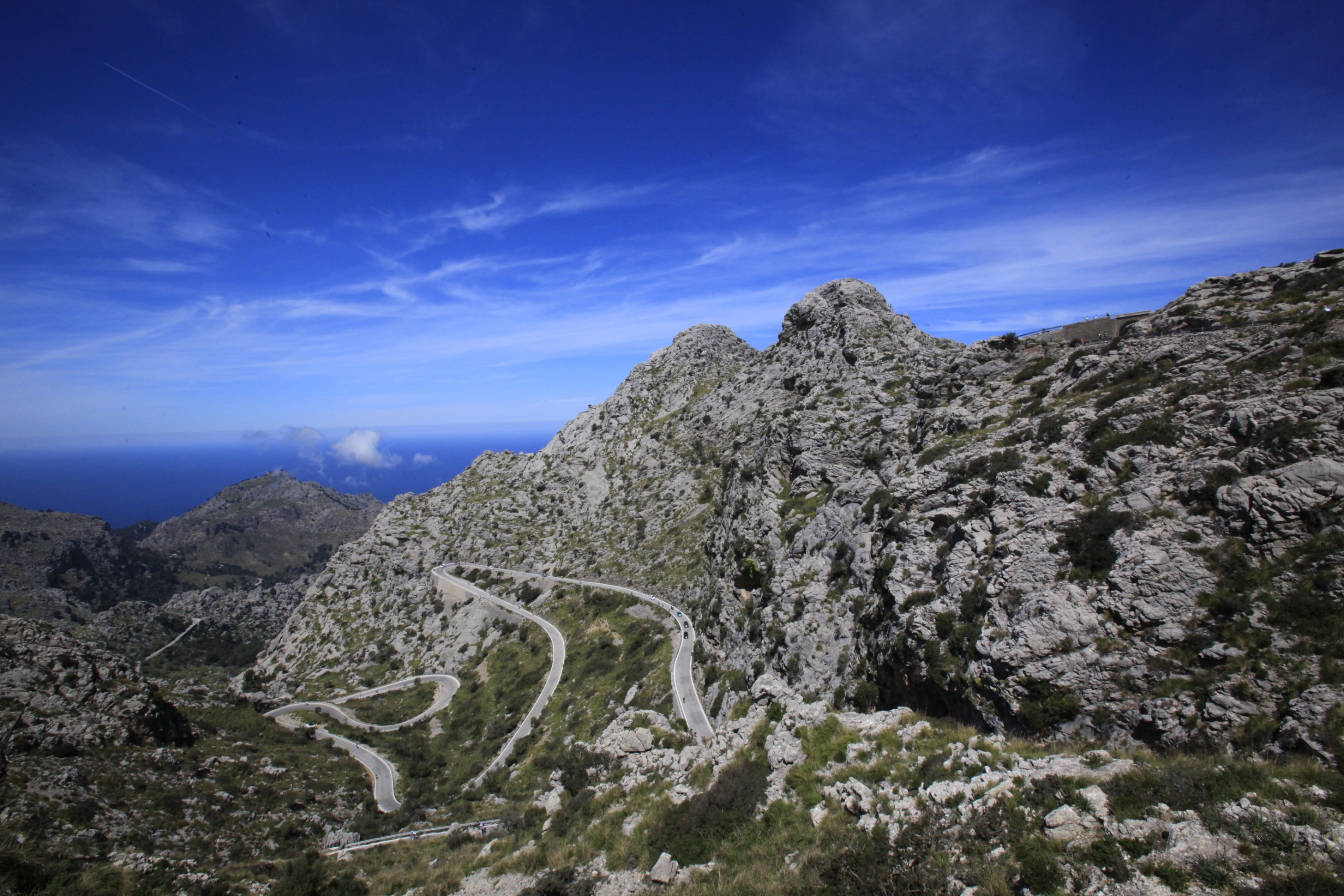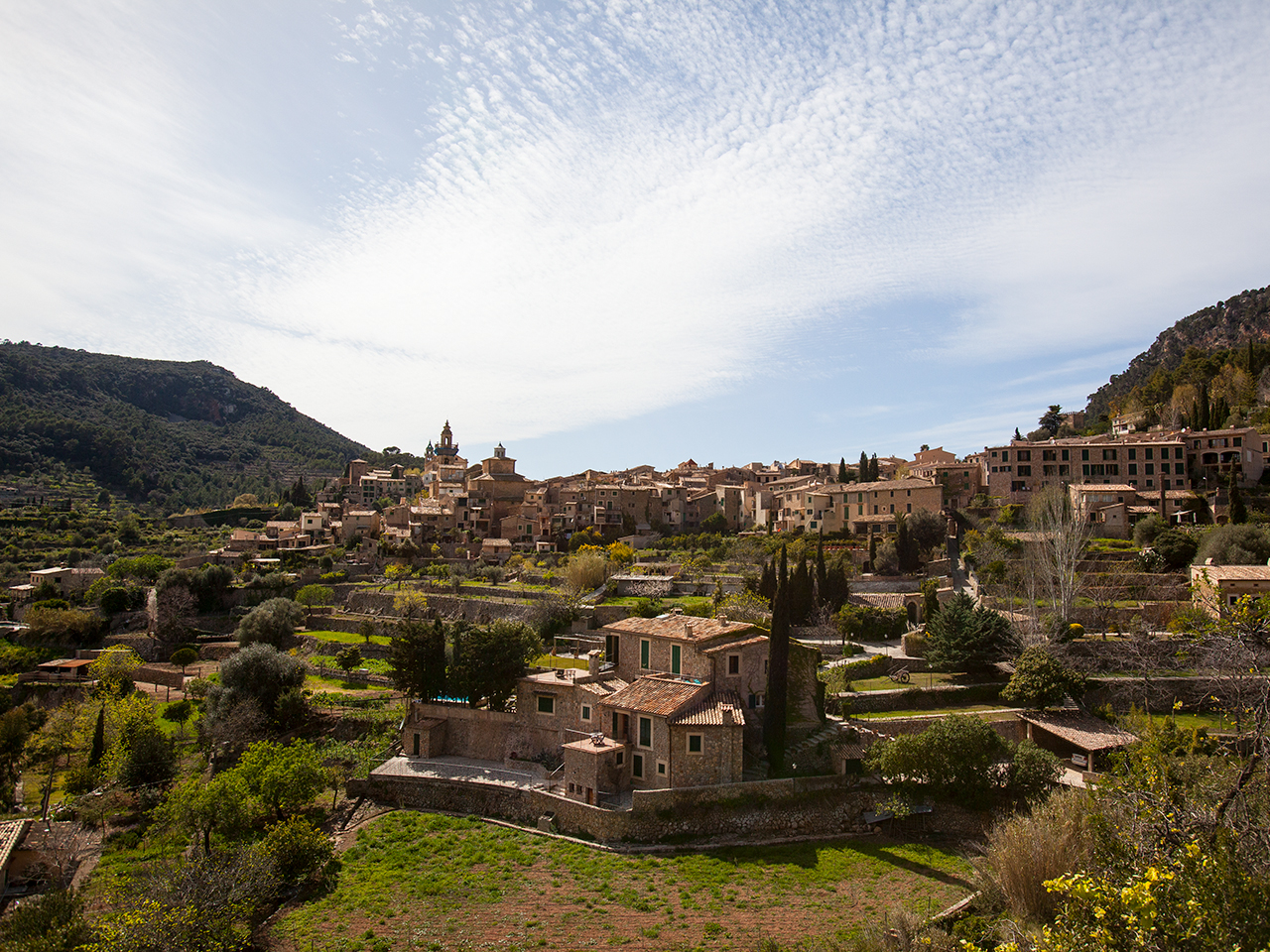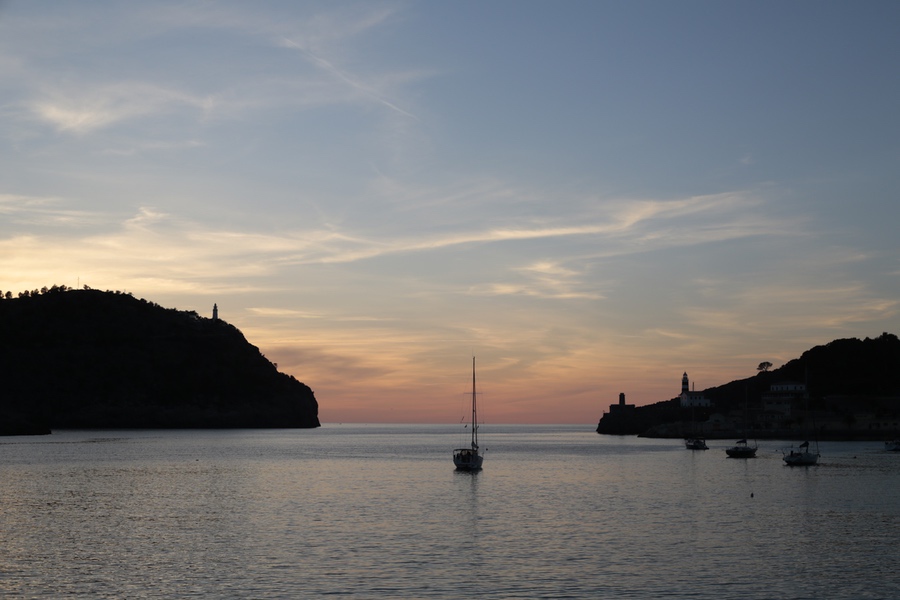 The Price Includes
Private airport transfers
Four star hotel accommodation
Assistance to assemble & pack your bike
All meals and sports nutrition
Professional mechanic
Experienced guides & staff
Bespoke nutrition plan
Professionally equipped support vehicles
Complimentary products for use on the trip
Client to staff ratio of 4-1